I fell in love with j-rock thanks to this band making the intro to black butler way back when. Can't believe this band is already 21 years old.
I think this is my fav Album of theirs. The even the cover is just *chefs kiss* love that vivid red in combination with the blue-green.
https://youtu.be/a_gT5JyF838
Translation:
I've lost sight of "someday"
Alone to the bitter end
Weakness and sadness fill my heart
Always more fragile than anyone else's
Hey Is there an end
When will the grief disappear?
If it hadn't been for the promise we made that I couldn't keep
Maybe I could smile
What's the use I can't find it
Who am [I trying] for I'm broken
I'm just drowning in my dreams
I can't even see myself now
Pain piles on
I'm pretending when I say that I'm not lonely
I can't hide the feeling of desolation and close my eyes
Your words just…
Hey Is there an end
When will the grief disappear
If it hadn't been for the promise we made that I couldn't keep
Maybe I could smile
"I want to be strong"
My hope is that tomorrow will bloom with you
Hey Is there an end
Sorrow isn't eternal
May the fragility I can't hide
Be just like this song
Pain piles on
Worn out
Too many years to count
When I remember I want to be able to smile again
I fell in love with j-rock thanks to this band making the intro to black butler way back when. Can't believe this band is already 21 years old. I think this is my fav Album of theirs. The even the cover is just *chefs kiss* love that vivid red in combination with the blue-green. https://youtu.be/a_gT5JyF838 Translation: I've lost sight of "someday" Alone to the bitter end Weakness and sadness fill my heart Always more fragile than anyone else's Hey Is there an end When will the grief disappear? If it hadn't been for the promise we made that I couldn't keep Maybe I could smile What's the use I can't find it Who am [I trying] for I'm broken I'm just drowning in my dreams I can't even see myself now Pain piles on I'm pretending when I say that I'm not lonely I can't hide the feeling of desolation and close my eyes Your words just… Hey Is there an end When will the grief disappear If it hadn't been for the promise we made that I couldn't keep Maybe I could smile "I want to be strong" My hope is that tomorrow will bloom with you Hey Is there an end Sorrow isn't eternal May the fragility I can't hide Be just like this song Pain piles on Worn out Too many years to count When I remember I want to be able to smile again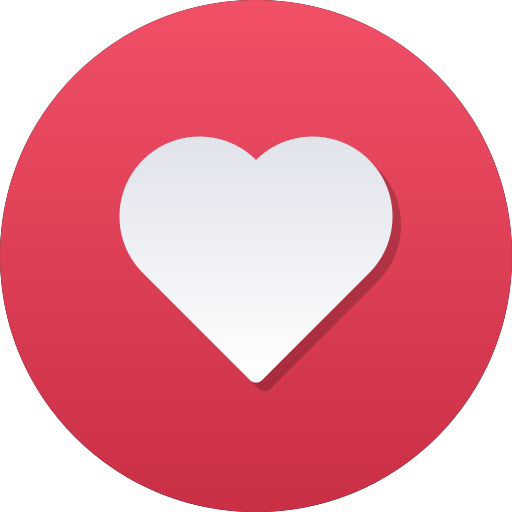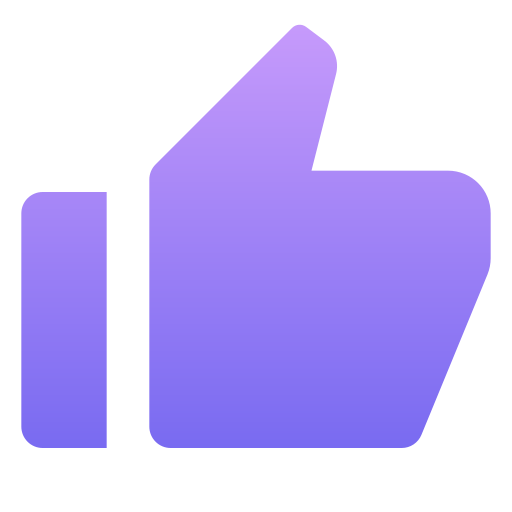 3
2 Comments
0 Shares